ELOTEST B300 –
for laboratory, training and mobile use
The ELOTEST B300, based on the outstanding eddy current properties of the ELOTEST B1, opens up future-oriented dimensions:

• expandable to up to 4 eddy current inspection channels and up to 2 sensors
• optimal network capability, VGA output e.g. for beamer
• suitable as a universal laboratory and field instrument
• USB interface for data storage and logging
• equipped with a scanner interface
• battery operation up to approx. 6 hours

With our data acquisition, analysis and documentation software "ScanAlyzer" you can use the extraordinary eddy current characteristics of the ELOTEST B300 with different scanner systems to carry out tests with highest resolution and to document them comprehensibly.


Attachements: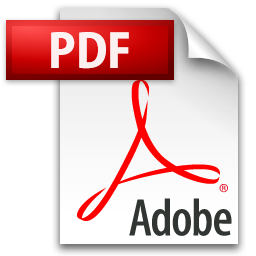 Informations ELOTEST B300